Support for your cloud tms migration from Elire and Kyriba, centered around bank connectivity and complexities.
Oracle Cash Management addresses the critical need for automation and centralization, while also offering a holistic approach to managing treasury day-to-day with best-in-breed functionality for a treasury workstation.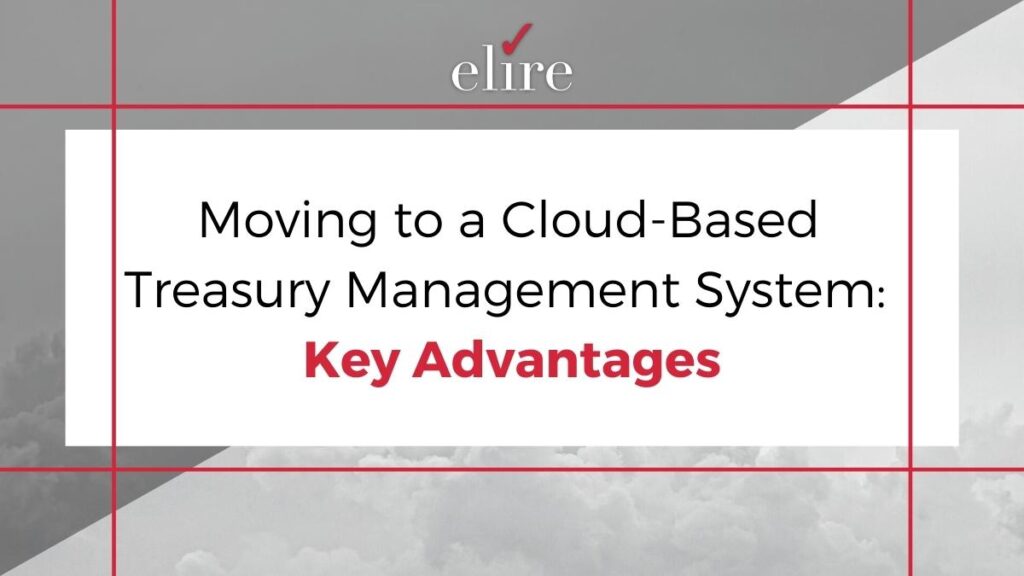 A continuation of our previous piece detailing the growing trend towards shifting from an on-premise treasury solution to a cloud-based treasury management system (TMS).