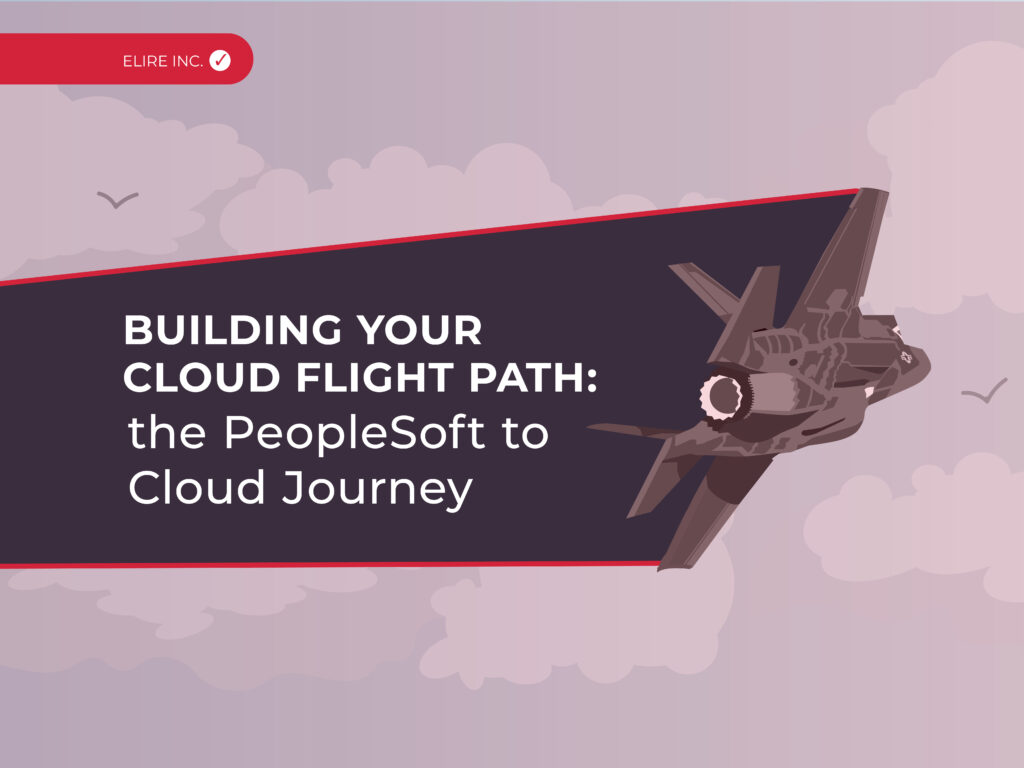 Explore the path from PeopleSoft to Cloud in this comprehensive eBook illustrating the steps needed to take your organization from on-premise to the cloud. Understand the key steps or "Days" of the journey and how your organization can see real, tangible benefits by partnering with an experienced implementation partner that can guide you every step of the way. Download the eBook and take the first step.
Peoplesoft Path to Cloud eBook
Download the Peoplesoft to Cloud eBook!