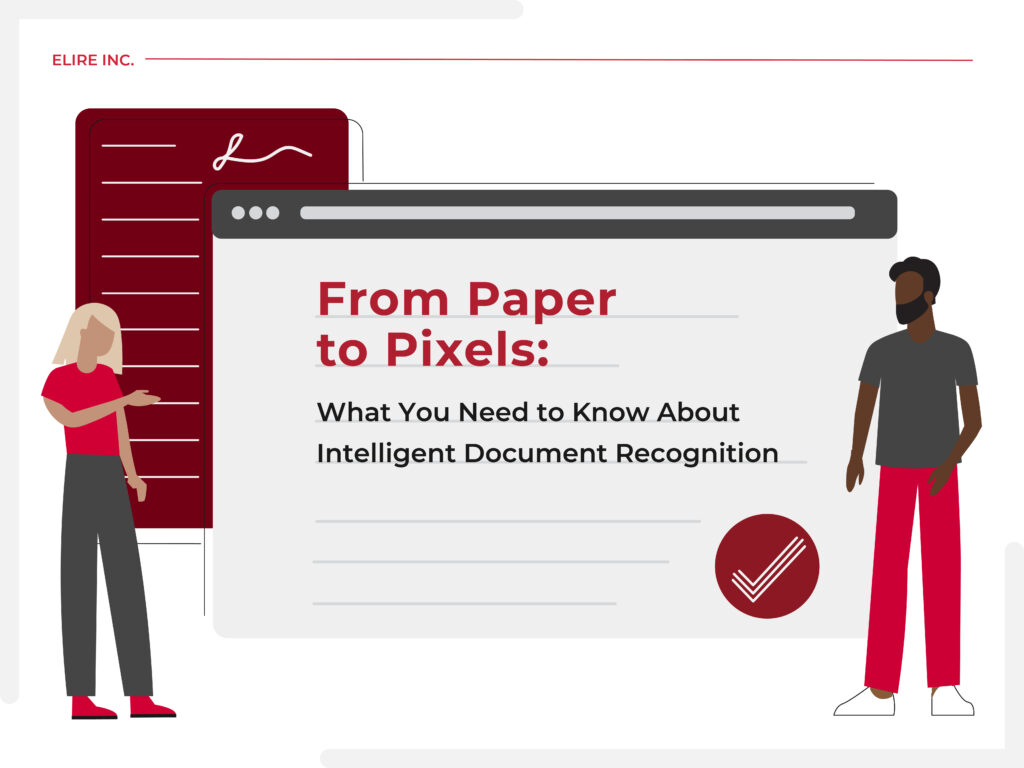 From Paper to Pixels – learn everything you need to know about Intelligent Document Recognition (IDR)!
Oracle IDR is an Oracle Fusion Cloud ERP application that extracts invoice information from documents to create invoices and import them into payables. This Cloud application aids in productivity, while avoiding extensive and daunting manual data entry. The future of Oracle Intelligent Document Recognition is filled with tremendous potential! Learn all that IDR has to offer with the Intelligent Document Recognition eBook.
From Paper to Pixels: What You Need to Know About IDR
Download the IDR eBook!