A summary of the Oracle Cloud Financials 21B update release features and actionable steps users should know about.
An overview of the functionality in Oracle Recruiting Cloud and best practices to get the most our of your Oracle Cloud investment.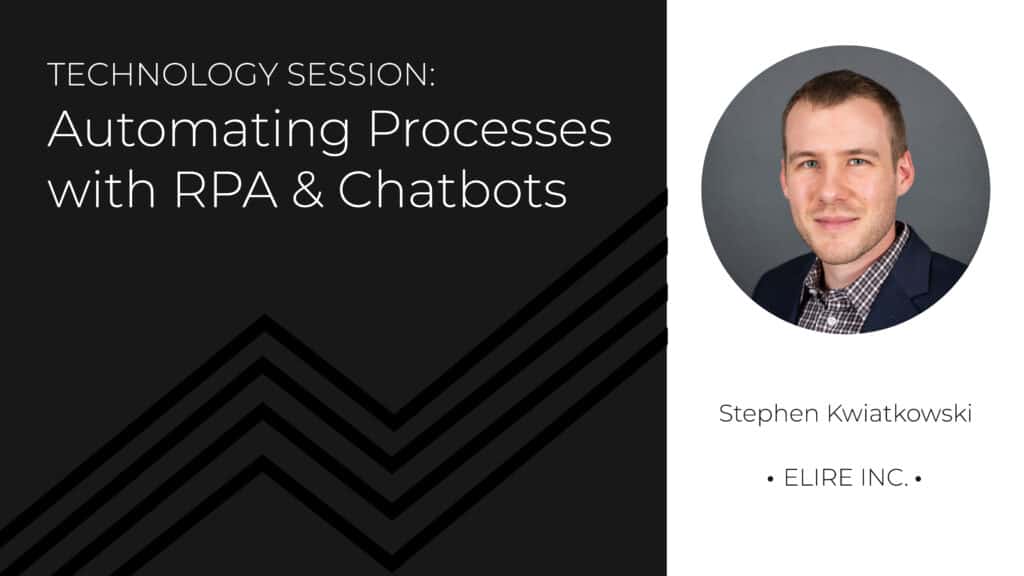 An overview of Robotic Process Automation (RPA) software, Chatbot technology, and other tools enablement to automate low value-add repetitive tasks and maximize business efficiency.