Process Tools Training
Not all problems are the same so the solution should be flexible. It can be difficult and unwise to fit a rigid process improvement methodology into a project that addresses a particular business problem. That is why the Elire's approach to process training is to provide a 5-phase framework that is tool focused.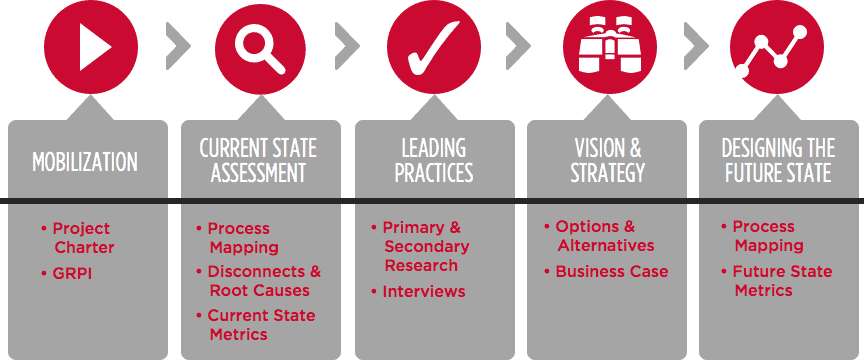 The 4 day classroom session is organized within a flexible framework. Within each phase of the framework, participants will learn about the tool and will participate in various exercises in which the tool is applied. Elire can tailor training exercises to the real world problems that your company is facing today. Given the nature of the problem and its associated project, the participant will learn to apply all the tools or just a subset, as needed.