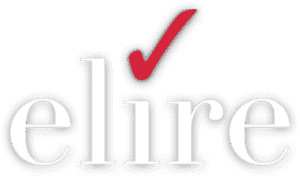 Oracle E-Business Suite Services
Upgrade, Implement, or Optimize your E-Business Suite footprint with Elire's Expert Consultants.
Oracle E-Business Suite is a single, unified business and technology platform to automate and integrate business functions across entire global organizations. Elire's Oracle E-Business Suite Services include upgrade, implementation, and optimization of your EBS footprint for maximum value to your organization. 
Elire's experts offer a flexible, best-in-breed class of services that will help your organization maximize the benefits of this fully-integrated and comprehensive suite of global applications. Elire's consultants have expertise across all areas of business, including Financials, Supply Chain Management, and Human Capital Management, and leverage over 20 years of industry knowledge to ensure Implementation and Upgrade Success.