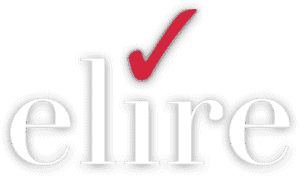 Choose Success
Elire helps our client partners achieve success by efficiently implementing, upgrading, and integrating enterprise software investments and industry best practices, processes, and procedures.
Established in 2005, Elire is a Minneapolis based full-service consulting firm with 10+ years of experience in successfully completing projects for our customers.
We help our clients achieve success by efficiently implementing, integrating, and upgrading their software investments. In addition, we also provide strategic guidance and support to assist with a wide variety of business process improvements, and specialize in helping our clients unlock the full potential of their software investments.
Partnering for Success
A critical success factor of the Elire Success Delivered™ Methodology is our ability to partner with our clients.